Vietnam 30 GB with Minutes eSIM from Vinaphone - only $0.33 per GB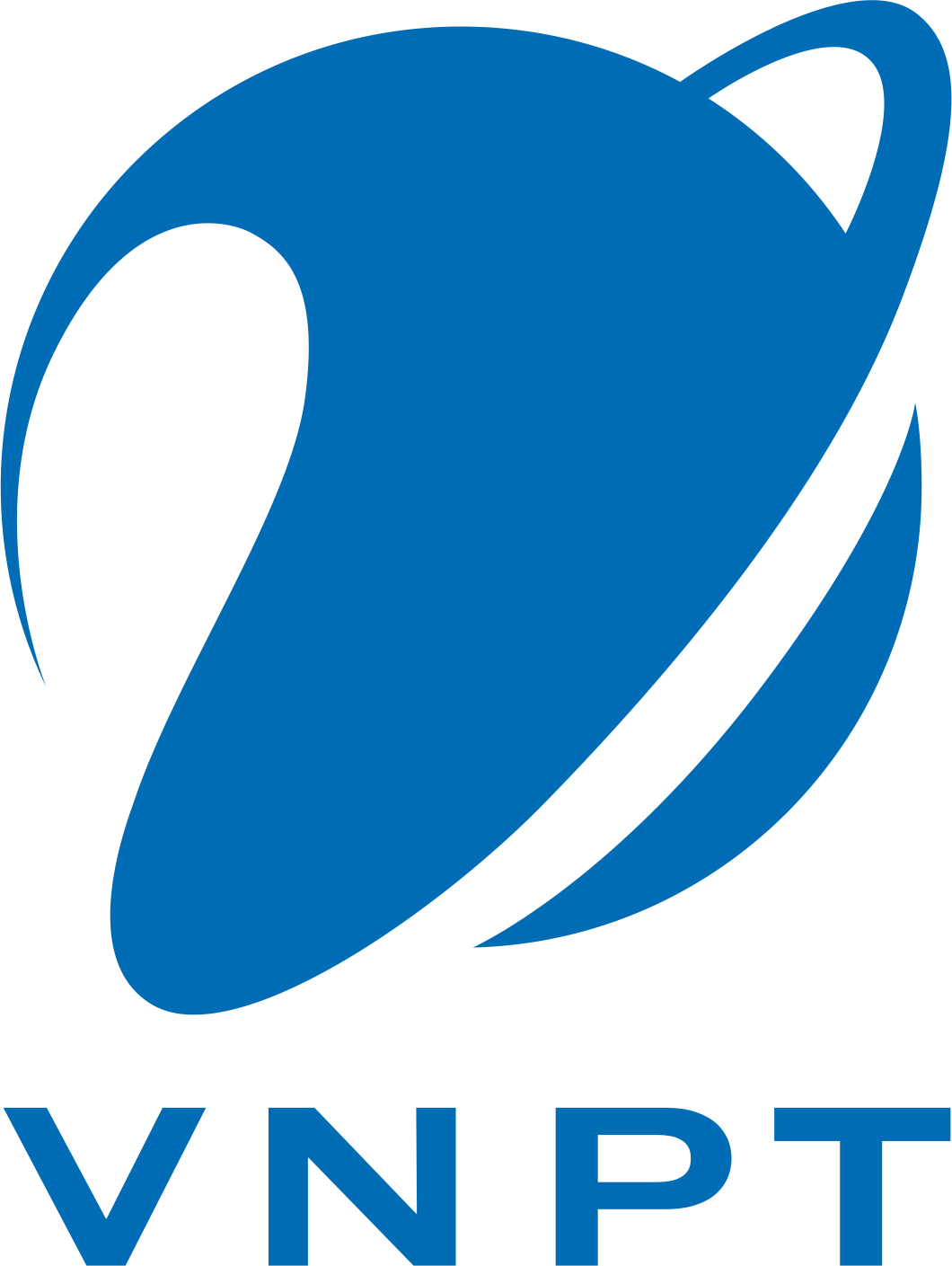 Vietnam 30 GB with Minutes
Vinaphone
BEST DEAL - LOCAL VIETNAM eSIM FOR TOURISTS
Usage limitation: 3GB per day for 10 days.
---
Tourist eSIM package from Vietnamese mobile operator Vinaphone. It comes with Vietnam mobile phone number.
---
The bundle contains 3 GB per day of high-speed data for 10 days and a total of 15 minutes of local call allowance. Incoming calls and SMS are free.
---
Connects to Vinaphone network with 4G LTE or 5G speeds. Will not work outside of Vietnam.
---
Validity of the package will start upon scanning the QR code and downloading the eSIM to your phone.
---
Simply scan the QR code to download and use the eSIM. No other activation or registration steps needed.
---
One time prepaid package. No auto-renewals, no contracts.
---
Usable only with eSIM compatible phones and tablets which are not carrier locked. If in doubt, please check the FAQ section.
---
Please start using the eSIM no more than 3 months after purchase.
---
Sign in to earn $1.00 MobiMatter Rewards with this purchase
Your Order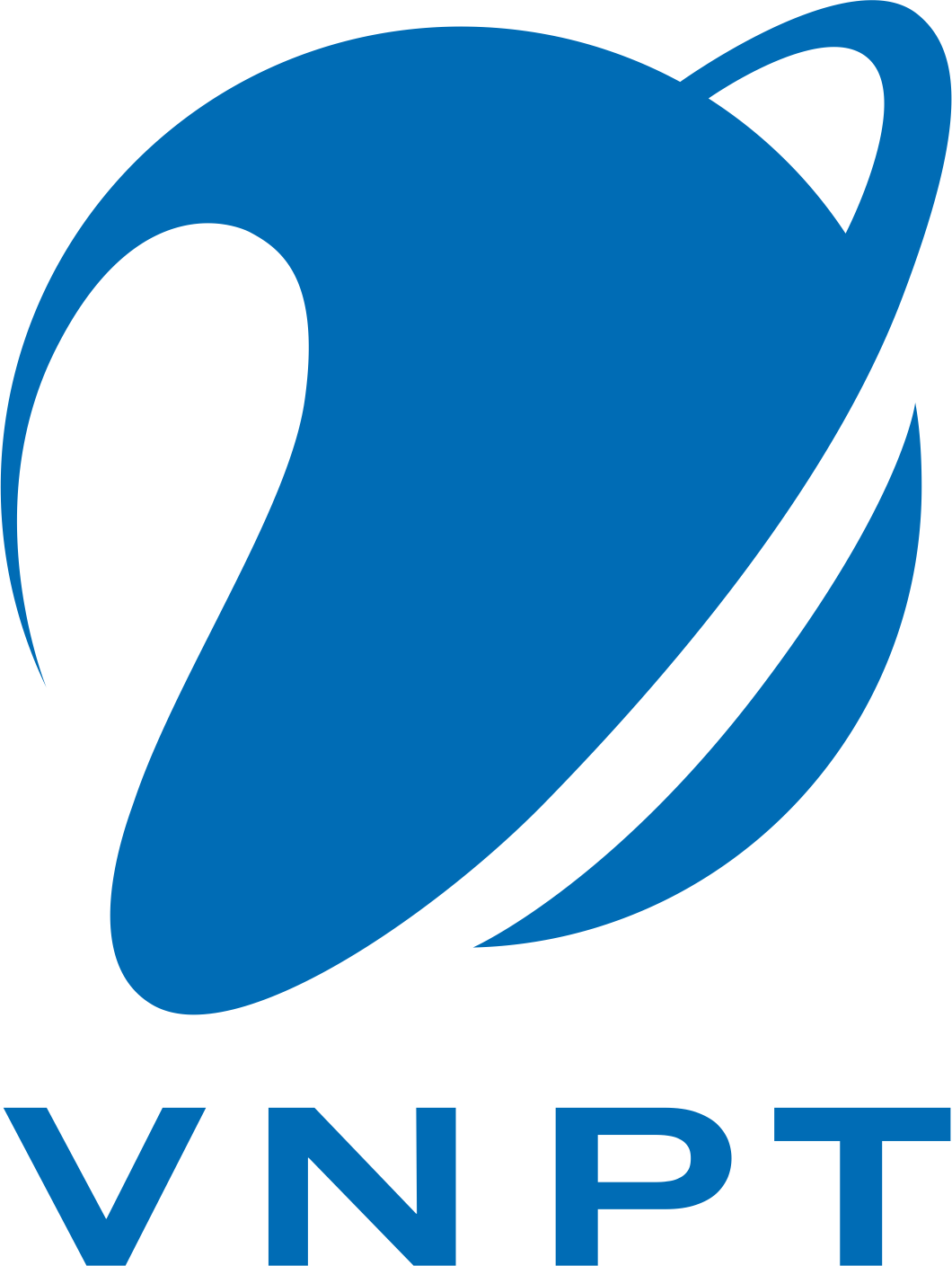 Vietnam 30 GB with Minutes
---
Sign in to earn $1.00 MobiMatter Rewards with this purchase