eSIM Card for International Students in USA: Bridging the Gap from Home to Dorm with Continuous Connectivity
Discover hassle-free connectivity for international students in the USA with eSIM cards: stay connected with ease and affordability – find an ideal plan with MobiMatter!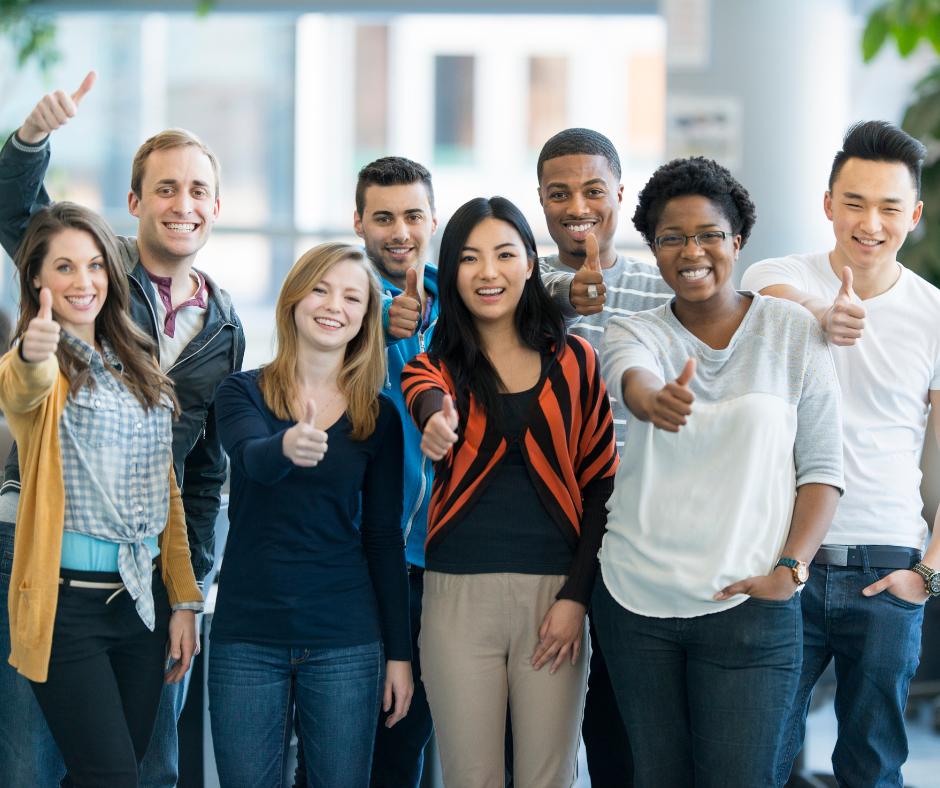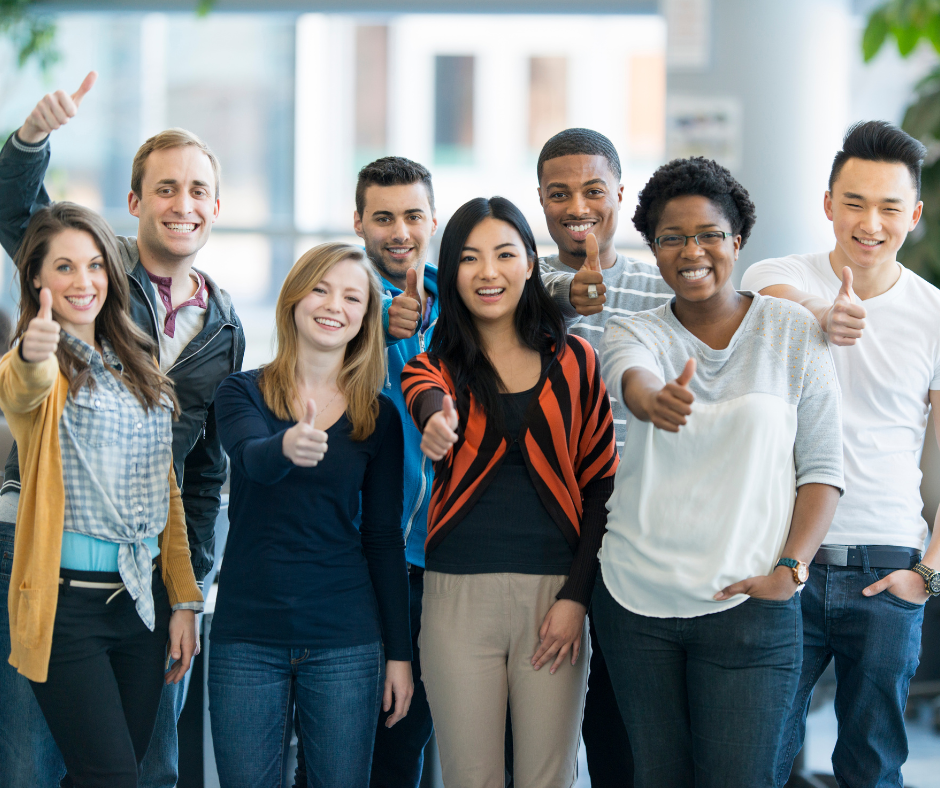 Kicking off your higher education or academic career in the United States is a momentous milestone. The whole journey is filled with thrilling opportunities and the natural challenges of adapting to a new environment. One concern you might have is how to stay connected—both to your exciting new surroundings and to the loved ones you've left back home.
Traditional SIM cards can sometimes complicate this, adding unnecessary costs and hassles. Thankfully, getting an eSIM card for international students in the USA offers a more streamlined, budget-friendly way to keep those important lines of communication open.
Understanding eSIMs
Let's start by defining the eSIM. Unlike the traditional SIM card we physically insert into our phones, an eSIM is a "smart card" embedded within the device. The term "Electronic SIM" captures its essence: a digital SIM card. This innovative technology allows users to connect to mobile networks in the USA without needing a physical SIM, and it's compatible with numerous modern smartphones.
Why eSIMs Are Beneficial for Students
So, what makes eSIMs particularly advantageous for students? Here are some key points:
Immediate Connectivity
The excitement of landing in the US can quickly be overshadowed by the hassle of finding a local store, filling out paperwork, and setting up a phone plan. With an eSIM card tailored for international students, you can secure your phone number and data plan online before even setting foot in the country. This means you're instantly connected, ready to navigate your way from the airport or make essential digital transactions.
Transparent Pricing
Navigating the maze of traditional US mobile plans can be daunting, especially with unexpected fees and binding contracts lurking around. eSIMs cut through this complexity with upfront prepaid plans. You choose the data you need, ensuring it aligns with your budget and avoids any surprise costs.
User-Friendly Experience
The last thing you want when adjusting to a new country is tech complications. eSIMs are designed for simplicity. And if you ever hit a snag, round-the-clock customer support is just a call or click away, ensuring you're never left in the dust.
Adaptable Solutions
As an international student, your data needs can fluctuate – from video chats with family during holidays to crunch times with academic research. eSIMs for international students are built for this dynamic lifestyle, allowing you to adjust your data plan as your needs evolve.
Buying an eSIM in the USA
Securing an eSIM card for international students in the USA is straightforward. Here's a quick guide:
Dig through a trustworthy eSIM provider's offers.
Choose a data package that aligns with your internet requirements.
Finalise your purchase.
Follow the step-by-step instructions to install and activate your eSIM.
It's advisable to complete this process before departing from your home country to ensure a seamless connectivity experience upon your arrival in the United States.
Best eSIM Providers for International Students
While there are numerous mobile internet providers, you'll want to opt for one that offers flexibility, affordability, and reliable network coverage across the USA. With MobiMatter, you can find some of the best US eSIM cards for international students. Here are some options to explore:
Validity: 365 days
Data: 35 GB
Price: 39.99 USD
As close to a global eSIM as you can find, this is the ideal plan for those moving from any of the above countries to the US (or wanting to do a semester abroad there or go on holiday). We know how important it is to stay connected, whether you're reaching out to family back home, searching for the nearest coffee shop, or sharing your first experiences abroad. Just a quick QR scan; you're all set to make memories across borders.
Validity: 30 days
Data: 15 GB
Price: 24.99 USD
When embarking on your US college adventure, having a digital companion is important. With ample data and minutes, this eSIM plan lets you video-call home to share your first dorm room tour, navigate your new campus, or chat with new friends. And if you're feeling a bit homesick, those bonus minutes to select Asian countries might make your day.
Validity: 365 days
Data: 25 GB
Price: 39.99 USD
For the international student who's all about seizing every opportunity - Sparks eSIM is here for you. Dive deep into online research, stream lectures, or binge-watch your favourite shows after a long study session. With just a QR code away from connectivity, you're empowered to make the most of your US academic experience.
Disclaimer: Ensure your device is eSIM compatible and not carrier-locked.
-
From coast to coast, don't let connectivity issues hold you back! Check out MobiMatter's eSIM cards for international students in the USA and experience uninterrupted connectivity throughout your academic career.