Exploring eSIM Coverage in US Cities: Your Digital Companion for Seamless Connectivity
Explore eSIM coverage in US cities. Learn about 5G's role, stay connected while exploring the US, and experience seamless connectivity with eSIMs.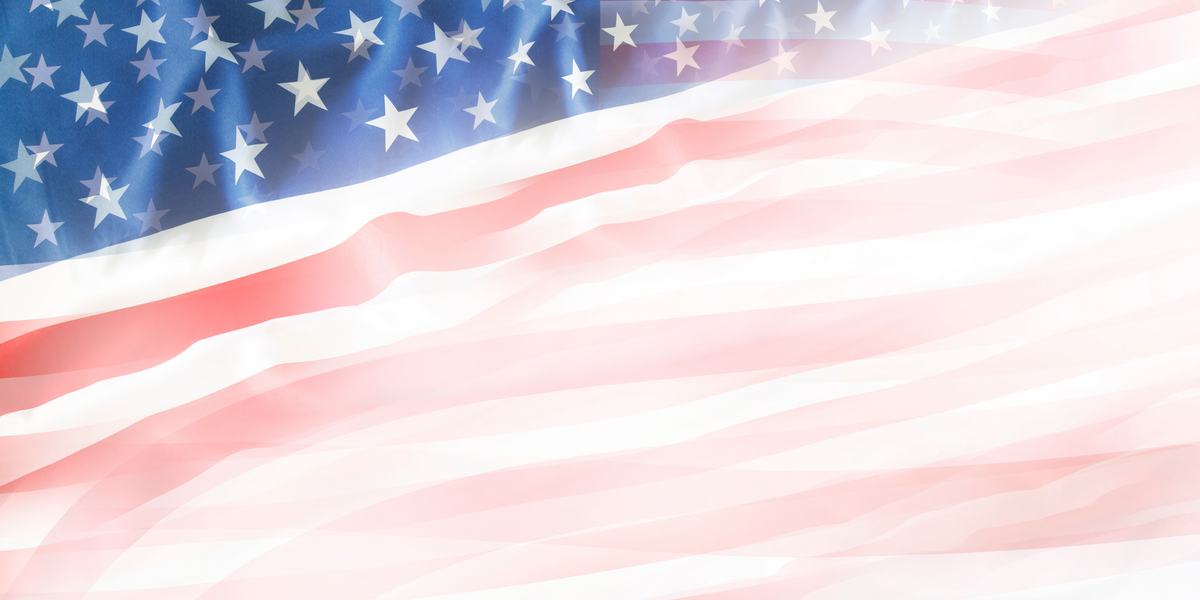 In today's digital age, staying connected is essential for our daily lives. Whether navigating through busy cities, exploring new places, or just going about daily routines, having access to reliable connectivity is not just convenient but necessary. This is especially important for those visiting or exploring the diverse and vast landscapes of the United States, where dependable connectivity can enhance the experience.
One technology that's revolutionising the way we stay connected is the eSIM. As we delve into the eSIM coverage in US cities, we'll discover how this technology shapes the future of connectivity.
Understanding eSIM and Its Coverage
An eSIM, also known as embedded SIM, is a digital SIM card that enables you to activate a mobile phone plan without requiring a physical SIM card.
Many modern smartphones, including Apple devices, support eSIM technology, giving users added convenience and flexibility. This advancement allows users to switch between networks without the need to physically replace their SIM cards, making it an ideal solution for those who frequently travel or require multiple network connections. This is particularly beneficial given the extensive eSIM coverage in US.
A Country Guide to the US: Connectivity and Beyond
The United States is captivating, boasting a rich tapestry of geographical features, bustling cities, cultural and historical sites, culinary adventures, and entertainment opportunities. Its natural marvels, such as the Grand Canyon and Yosemite National Park, are breathtaking, while its major urban centres blend past, present, and future attractions.
Stay connected and enjoy all the United States offers with eSIM USA prepaid plans. With reliable data connectivity, you can seamlessly communicate, navigate, and share your experiences on social media while travelling.
Discovering eSIM Coverage Across Major US Cities
There is extensive eSIM coverage in US cities, so you can rely on your eSIM for seamless connectivity, whether taking a selfie with the Statue of Liberty or catching a game at the Dodger Stadium.
New York
When visiting the Big Apple, make sure to visit the top establishments there! Make sure to cover Central Park, the Statue of Liberty, Times Square, and the Empire State Building in New York. At the city that never sleeps, you can enjoy seamless eSIM coverage.
Los Angeles
When exploring Los Angeles, also known as the City of Angels, it's important to have reliable eSIM coverage to stay connected while visiting popular attractions such as Universal Studios, the Getty Center, the Griffith Observatory, and the famous Hollywood Walk of Fame.
Chicago
While exploring the Windy City of Chicago, your eSIM will keep you connected as you visit popular attractions like the Art Institute of Chicago, Millennium Park, Navy Pier, and the famous Cloud Gate, known as "The Bean".

Houston
In Houston, the most populous city in Texas, eSIM coverage is available at the Houston Museum of Natural Science, Space Center Houston, the Museum of Fine Arts, and the Houston Zoo.
Alongside these major cities, many cities and towns from East to West will have eSIM coverage. On top of that, eSIMs offer a range of data plans to suit your needs, no matter your consumption. Whether you're a heavy data user who streams videos on the go or needs to check emails and update social media, there's a plan for you.
eSIM Coverage and the Future of Connectivity
The quality of your eSIM coverage is largely determined by the data plan you choose, which can differ in terms of network reliability, speed, and data packages. Many carriers in the US have begun to roll out 5G, expanding coverage to multiple cities and towns. This technology promises to transform mobile connectivity by providing faster mobile connections for smoother streaming, quicker uploads, and more efficient internet usage with minimal delay.
However, it's important to note that while 5G is expanding, it's yet to be available everywhere, and most eSIM services in the US currently operate on 4G LTE networks. This still provides reliable and fast connectivity, ensuring you can stay connected wherever you go. As 5G technology becomes more widely accessible, the advantages of eSIM are expected to grow, making it a more desirable choice for individuals in search of dependable, high-speed internet connectivity.
The Cost of eSIM Coverage
The network coverage cost of using an eSIM can vary depending on your chosen provider and plan. However, MobiMatter offers competitive pricing data, ensuring excellent coverage without breaking the bank (and just as strong as your home plan). Here are some of the eSIM plans available:
And better yet, there are more options! No matter your budget, you can find an eSIM within your budget (among other plans other companies are offering).
Wrapping Up
When examining the access and range of eSIM services in key cities throughout the United States, the outlook for digital connectivity without the need for data roaming appears to be quite promising. With extensive eSIM coverage in US, adaptable data plans, and the potential of 5G, eSIMs have the potential to transform the way we maintain connectivity.
Experience the benefits of a Global eSIM with MobiMatter. This provider guarantees excellent network coverage, competitive charges, and outstanding provider coverage. With their warranty, support, and guarantee, you can rest assured that your connectivity needs will be met.
Ready to experience seamless connectivity with an eSIM? Get your US eSIM and discover global eSIMs from MobiMatter and discover the United States like never before.