You will never guess how much this customer got charged for 56MB when traveling
At Mobimatter, we love getting feedback from our customers and help them save money when they travel. Sometimes, we receive horror stories from customers that have been charged horrendous amounts of money for their roaming traffic.

We recently got a thank you email from a customer from Europe who bought a global eSIM package when travelling to the Middle East. Right before using Mobimatter, she had gotten a big bill shock from her home operator:
She had landed at her destination, taken a taxi to the hotel and checked in. At the morning, she woke up, looked at her phone at had a warning from her operator that her bill had gone up to almost EUR 950!! (see picture below).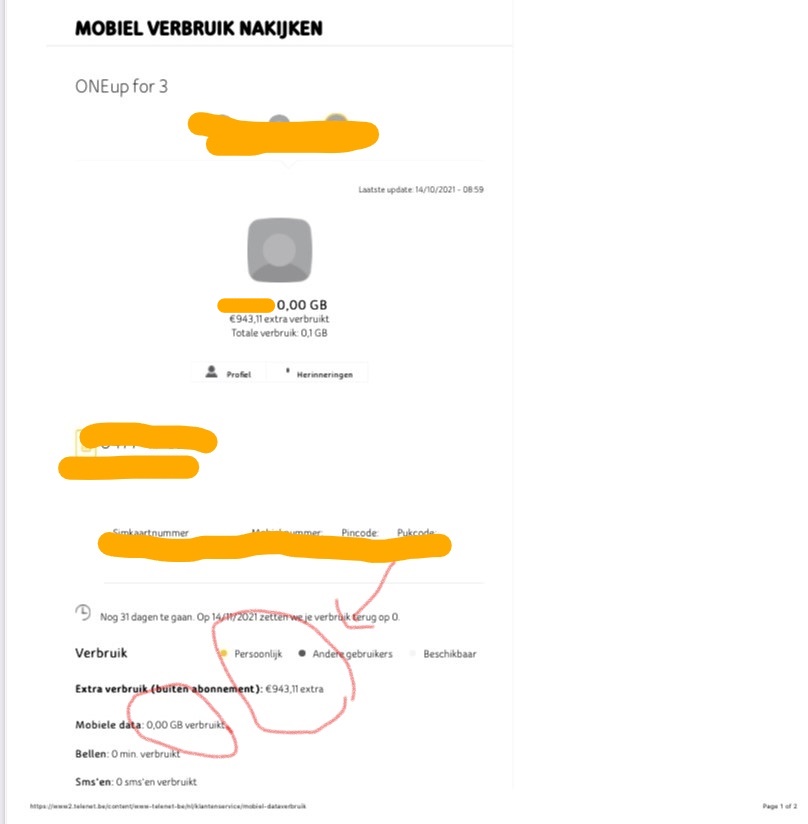 Totally shocked, she checked her usage, fearing that without her knowledge lots of data had been synced or downloaded but shockingly, her roaming usage was only 56MB. After checking with the operator, she was told the roaming charges were 14.5 EUR per MB. The operator is currently looking into potentially reversing some of the charges.

The above is not an isolated story. Using the Mobimatter eSIM, the customer ended up paying 35 USD for 6GB. We love to hear from you if you have a similar story to share.