Connectivity Galore: Tips for eSIM Usage on Your US Adventure
Maximise your US adventure with eSIMs. Discover practical tips for seamless connectivity and explore top US destinations with ease. Stay connected!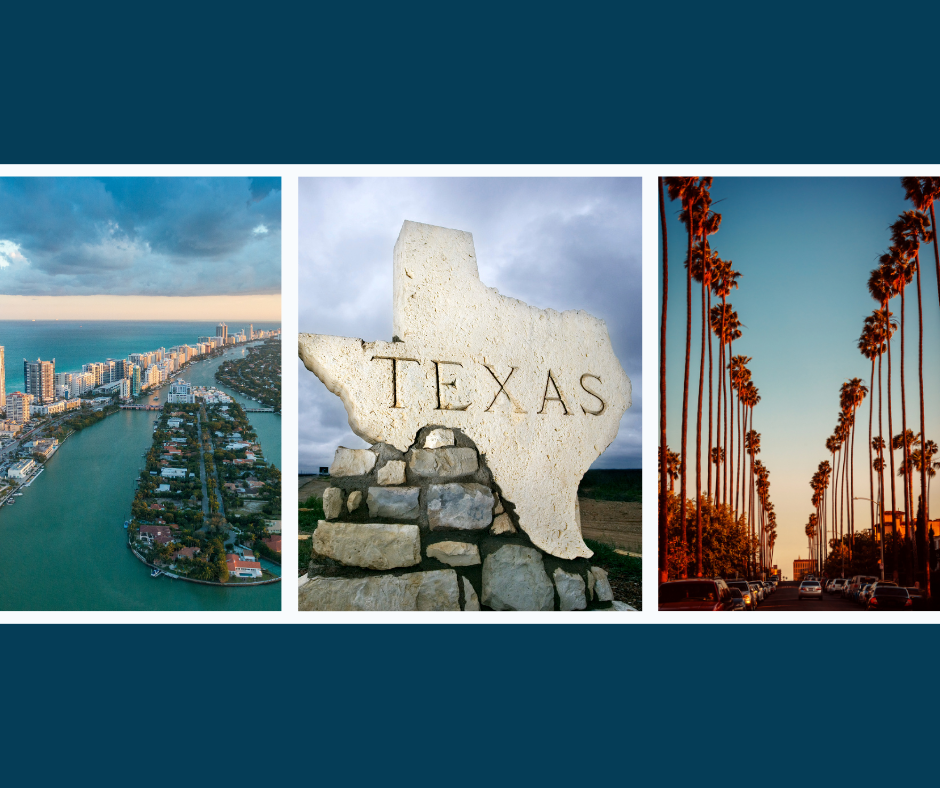 Embarking on a US vacation can be an exhilarating experience. From the bustling streets of New York City to the serene landscapes of Yosemite National Park, the United States offers diverse experiences. To make the most of your adventure, staying connected is crucial. This is where eSIM usage tips come in handy.
eSIMs, or embedded SIM cards, are a game-changer in the world of travel. They provide easy access to a mobile network without needing a traditional physical SIM card. This feature is particularly beneficial for travelers who need to stay connected without the hassle of switching SIMs or finding a local provider. With the right SIM information and a network authentication key, you can easily set up your eSIM.
Why Choose eSIM for Your US Vacation?
Choosing an eSIM for your US vacation offers several benefits. It provides uninterrupted connectivity, allowing you to access GPS maps, make restaurant bookings, and stay in touch with loved ones back home. Moreover, eSIMs are cost-effective, with plans from providers like MobiMatter starting from as low as $1.1 per GB.
Apple and other device manufacturers have begun to standardize eSIM technology in their latest smartphones, making staying connected on the go easier. With support for eSIMs in both iOS devices and Android smartphones, you can easily manage your data plan and network settings directly from your mobile phone.
eSIM Usage Tips for a Seamless US Vacation
Here are some practical eSIM usage tips to maximize your US vacation:
Choose the Right Data Plan: Before you embark on your journey, consider your data needs. If you plan to use your device for navigation, social media, and video streaming, opt for a higher data plan.
Check Network Compatibility: Ensure that the eSIM is compatible with the network in the US.
Activate Before Travel: Activate and install the eSIM before you start your journey. The installation process is simple and can be done through the settings on your smartphone.
Understand Roaming Settings: Familiarize yourself with roaming settings and data management practices to avoid unexpected costs.
Emergency Connectivity: Always have a backup plan. While eSIMs offer seamless connectivity, knowing where you can access a Wi-Fi network in emergencies is always good.
Exploring the US with eSIM
With your eSIM ready, you can explore the US without worrying about connectivity. Here are some places you might want to visit:
New York City: Start your journey in the Big Apple! Visit iconic landmarks such as the Statue of Liberty and Times Square - two iconic landmarks in the city that never sleeps. Remember to upload your Instagram-worthy shots using your eSIM's data plan. Remember your earphones to listen to your favourite tunes while you explore.
Los Angeles: Experience the glitz and glamour of Hollywood. Stroll down the Walk of Fame and visit the Griffith Observatory for a stunning city view. Use your eSIM to find the best routes and avoid traffic.
Grand Canyon: Marvel at the breathtaking landscapes of the Grand Canyon. Share your experience in real time with your loved ones back home thanks to your eSIM. Use your smartphone's camera to capture stunning photos of this natural wonder.
Yosemite National Park: Connect with nature in Yosemite National Park. Use your eSIM to navigate the park's vast landscapes. Fun fact: Yosemite was the first area of land set aside by the US government for preservation and protection.
San Francisco: Explore the vibrant city of San Francisco. Use your eSIM to book a ride on the city's famous cable cars or to find the best seafood at Fisherman's Wharf. Download the local transport app from the App Store or Google Play to make traveling around the city a breeze.
More US Destinations to Explore with eSIM
Chicago: Known for its stunning architecture, Chicago offers a unique blend of cultural attractions and modern amenities. Use your eSIM to navigate the city's famous landmarks, such as the Art Institute of Chicago and Navy Pier. Fun fact: The Chicago River is one of the few rivers flowing backwards worldwide!
Miami: Miami is a paradise for beach lovers. With your eSIM, you can easily find the best spots to soak up the sun, such as South Beach or the vibrant neighbourhoods of Little Havana.
Las Vegas: Experience the thrill of Las Vegas. Use your eSIM to book tickets for shows, find the best casinos, or reserve a table at a world-class restaurant.
Washington, DC: As the nation's capital, Washington, DC, is packed with historical monuments and museums. Your eSIM can help you plan your visit to landmarks like the Lincoln Memorial, the Washington Monument, and the US Capitol.
Orlando: If you're traveling with family, Orlando is a must-visit. Your eSIM can help you plan your visit to world-famous theme parks like Walt Disney World and Universal Orlando Resort.
Stay Connected on Your US Adventure
In conclusion, eSIMs offer a convenient and cost-effective solution for staying connected during your US vacation. By following these eSIM usage tips, you can ensure a seamless travel experience. So, pack your bags, activate your eSIM, and prepare for an unforgettable US adventure.
If you have any questions or need assistance with your eSIM, the MobiMatter support team is always ready to help. You can contact them through their help centre for any queries or actions you need assistance with.
For more information on eSIMs and how they can enhance your travel experience, visit the travel eSIM for US page and kick-start your adventure.