Caribbean 10 GB eSIM from Digicel - only $6.00 per GB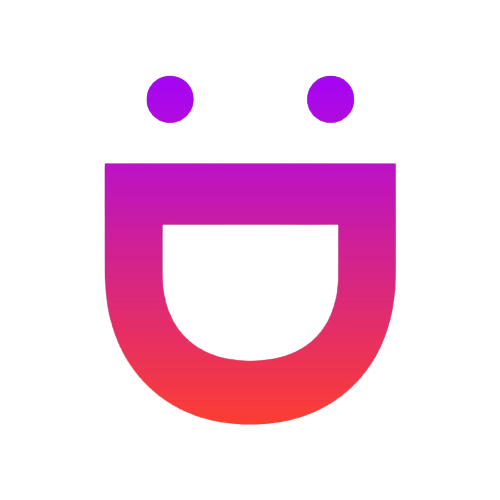 Works in 🇦🇮 🇦🇬 🇦🇼 & 21 more destinations
INSTANT DELIVERY - READY TO CONNECT - PREPAID - NO CONTRACT
Dial *122# to activate the data package once connected to network.
---
This is a data-only eSIM. It does not come with a phone number.
---
Simply scan the QR code to download. Once connected to network in one of the eligible countries, dial *122# to activate the data package.
---
Validity will start upon activating the package by dialling *122#.
---
Works on Digicel network in the listed countries with 4G LTE speeds
---
One-time prepaid package. No auto-renewals, no contracts.
---
Full data speeds - no daily limits, no throttling. Mobile hotspot is supported.
---
Usable only with eSIM compatible phones and tablets which are not carrier locked. If in doubt, please check the FAQ section.
---
Please start using the eSIM no more than 3 months after purchase.
---
Sign in to earn $6.00 MobiMatter Rewards with this purchase
🇻🇬 British Virgin Islands
🇻🇨 Saint Vincent and the Grenadines
🇹🇨 Turks and Caicos Islands