Our partners
MobiMatter has a vast range of telecom partners with which it integrates to provide a variety of telecom offers

Ubigi

3 Hong Kong

Transatel

GlobaleSIM

Simtex

Flexiroam

IIJ
O2

DENT

KnowRoaming

Telna

RedTea
For mobile operators
MobiMatter is a cost-effective way to boost your digital presence, product awareness and sales, offering real-time buying experience to your existing and prospective subscribers.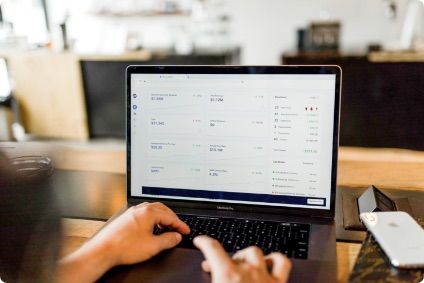 Boost online sales
Make your products available on major e-commerce platforms
Increase the awareness of your latest offers and promotions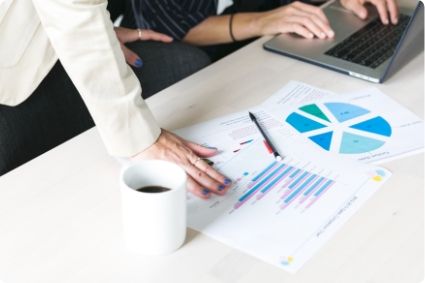 Reduce costs & complexity
Optimize advertising costs and conversion rates
Lower channel and administrative expenses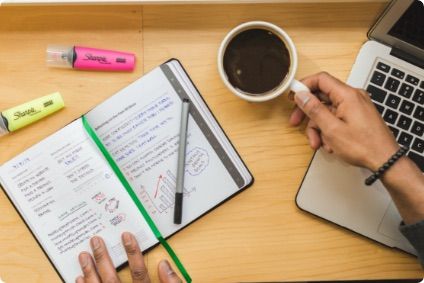 Enhance marketing effectiveness
Launch new products and promotions instantly
Get real-time control on sales channels
Interested in integrating with us?
Feel free to reach out to us in case you have any inquiries, feedback or require any assistance.
For e-tailers
Sell mobile plans and packages to your customers to use locally or when they travel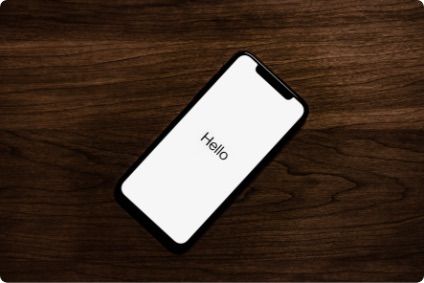 Add a new category to your product portfolio
Be part of a multi-billion-dollar value chain
Boost visit frequency to your digital platform
Benefit from attractive wholesale prices and commissions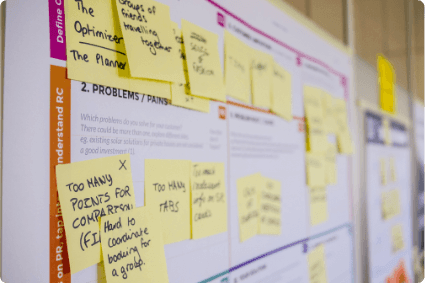 Retain your branded customer experience
Secure API connectivity for native experience on your platform
Access to partner webstore customizable to your brand and needs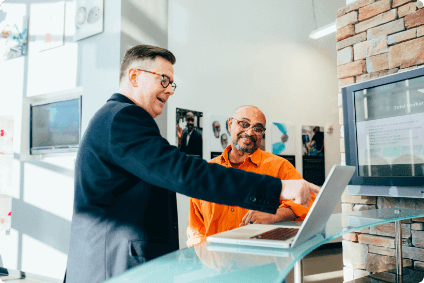 Avoid product development and operational costs
Real-time digital delivery upon purchase - no inventory, no logistics
Operator integration and service delivery taken care of by MobiMatter
Become a MobiMatter partner
Fill out the partner form and sales team will get in touch with you