How it works
Finding the best mobile offers and promotions can be frustrating. Whether you are traveling abroad or want to find the best plan for your home country, Mobimatter simplifies the selection and buying process.
1
Enter package requirements
Tell us how much data or minutes you need, you need and we will search for suitable mobile packages across various operators.
2
Compare and select the best deal
We will help you understand key features of mobile offers and highlight any important 'fine prints' before you buy.
3
Enjoy instant activation
We are directly connected to operators' systems. Your purchases will be activated in a matter of seconds.
– Pay through your balance, post to your bill, or pay with credit card – we give you the flexibility you need.
For mobile operators
Mobimatter is a cost-effective way to boost your digital presence, product awareness and sales. Via secure API integration with your billing and provisioning systems, we offer real-time buying experience to your existing and prospective subscribers.
Boost online sales
Make your products available on major e-commerce platforms
Increase the awareness of your latest offers and promotions
Expand payment options available to your subscribers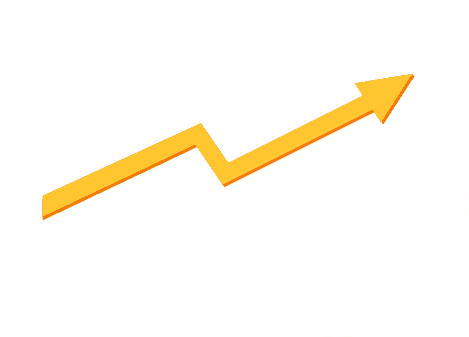 Improve customer experience
Ensure that customer is fully aware of important features of your plans and packages while buying.
Reduce misunderstandings and potential customer frustration after purchase.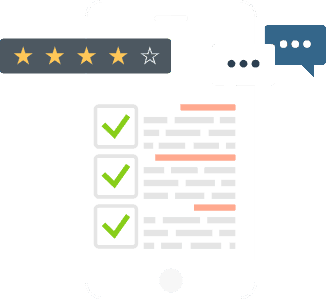 Reduce costs and complexity
Optimize advertising costs and conversion rates by promoting your products to new customers when they are ready to explore and purchase
Launch new products instantly.
Reduce costs and delays of training front-line salesforce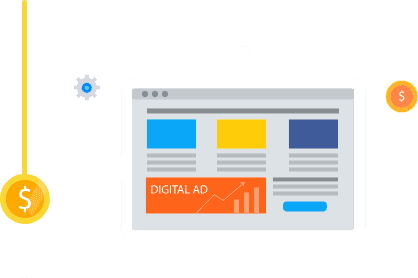 Enhance marketing effectiveness
Enhance your market knowledge with our reporting and analytics
Leverage customer profile for CVM targeting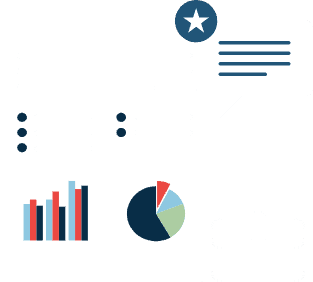 For online marketplaces
Become a retail partner of Mobimatter and begin selling mobile plans and packages on your platform!
Unlock a new product category
Mobile connectivity is an essential need for everyone
Increase the utility of your marketplace by selling mobile plan and packages.
Boost visit frequency
Purchasing mobile plans and packages is a frequently repeated transaction
Offering it on your platform will increase visit frequency and boost shopping cart size Leverage Mobimatter's platform and expertise
Seamlessly integrate with multiple operators and let us take care of the service delivery and settlement aspects
Rely on our specialized recommendation engine for ranking, sorting and filtering the packages
Use our refined product design to ensure that customers understand the important details before committing to buy.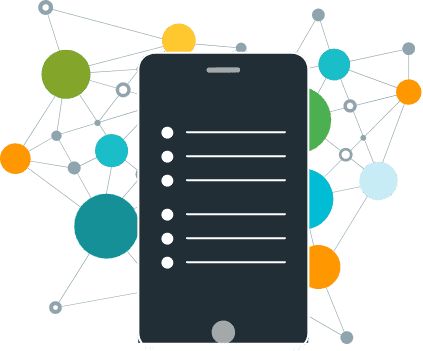 Retain your branded customer experience
Integrate your storefront with our platform via secure APIs
Provide smooth customer journey synchronized with your existing practice.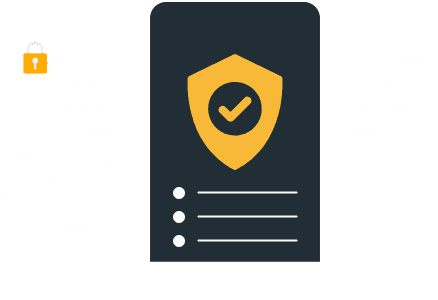 We'd love to hear from you