Brazil 7 GB 1000 Minutes eSIM from FACIL - only $2.57 per GB
Brazil 7 GB 1000 Minutes
FACIL
TOP QUALITY LOCAL PREPAID CONNECTION IN BRAZIL
PACKAGE VALIDITY STARTS UPON PURCHASE
---
This is a TIM/Contel local prepaid line and comes with Brazil (+55) phone number.
---
Simply scan the QR code to download and use the eSIM. No other activation or registration steps needed.
---
Validity will start upon purchase.
---
Connects to TIM/Contel network with 5G and 4G LTE speeds.
---
5G availability depends on network coverage, regional device specifications, and phone settings. Where 5G is not available the eSIM will provide high quality 4G network connection subject to network availability.
---
Full data speeds - no daily limits, no throttling. Mobile hotspot is supported.
---
Usable only with eSIM compatible phones and tablets which are not carrier locked. If in doubt, please check the FAQ section.
---
Sign in to earn $1.80 MobiMatter Rewards with this purchase
Your Order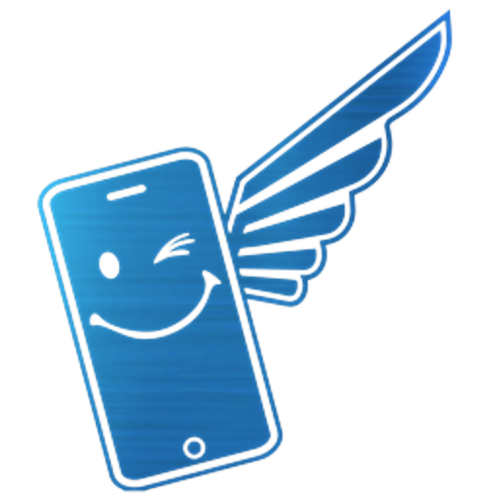 Brazil 7 GB 1000 Minutes
---
Sign in to earn $1.80 MobiMatter Rewards with this purchase